Product Marketing & Comms Lead. Content Strategist. Full Stack Developer. Tech Writer.
---
Senior marketing & communications professional with 17 years experience developing integrated digital campaigns for top tier global brands. Adept at finding clever tricks and hacks to maximize media efficiency and land complex messages. Full-stack developer with experience launching web and mobile apps of all sizes and complexity.
Work
Experience
---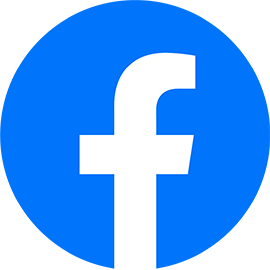 Facebook
Product Marketing: Ads & Business Integrity
2016 - CURRENT | Menlo Park, California
Own contect strategy and launch planning for Facebook's business integrity products including: elections integrity, GDPR, Page transparency, Page admin authorization, business platform, and ads integrity.
Develop go-to-market, integrated marketing strategies for business integrity products and services, and drive end-to-end adoption through hands-on execution and influencing/supporting partner teams.
Help Corporate Comms & PR to land external messaging effectively.
Communicate the value proposition of new products and features to go-to-market teams and deliver effective sales collateral.
Produce and deliver product presentations to clients and external conferences.
Global Business Marketing Manager
2019 - CURRENT | Menlo Park, California
Lead global marketing operations for Facebook's business platform; responsible for the company's digital channel strategy, measurement, and execution.
Align content creation and publishing teams to create industry leading work with an audience first approach.
Identify and deploy collaboration software to support global and regional campaign objectives.
---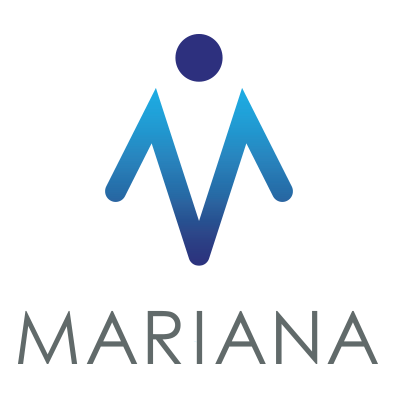 Mariana
Senior Director of Marketing
2015 - 2016 | Palo Alto, California
Develop go-to-market strategy for leading machine learning B2B startup.
Assist with product development. Ensure client needs properly prioritized and reflected in product road map.
Provide professional services to drive customer success. Deliver creative, copy, and execution guidance based on experience managing paid campaigns for the Coca-Cola company.
Write and manage contracting for client relationships: master service agreements, project statements, non-disclosure agreements, extensions, etc.
Lead Pardot and SalesforceIQ CRM integration and management.
---

Coca-Cola
Global Operations Director, Coca-Cola Social Connections
2010 - 2016 | Atlanta, Georgia
Lead global operations team for the Coca-Cola social marketing network; responsible for the company's social media platforms, including publishing, listening, analysis, topic tracking, measurement and collaboration.
Present the company's social strategy and vision at internal and external marketing events.
Manage vendor and agency master service agreements and statements of work worth over $3 M.
Lead global moderation scope and processes. Ensure fans receive timely and accurate support.
Responsible for Facebook, Instagram, Snapchat, Twitter, Youtube, Google+ and Flickr communities for dozens of global brands across 192 markets
Test and analyze media spend globally. Craft company policy and governance to ensure success in all paid KPI.
Manage budget, prioritize spending and negotiate contracts with vendors and agencies to provide efficient publishing, listening, and measurement solutions for markets.
Direct core platform management: access, logins, security, education.
Contribute digital components to quarterly investor reports.
Manage external relationships with platform partners. (Google, Facebook, Twitter, YouTube, etc.)
---

360i
Global Social Media Supervisor
2010 - 2013 | Atlanta, Georgia
Manage a team of developers, designers, and account specialists to build and support a strong social presence that maximizes market value.
---

CNN.com
Live Content Manager, Tech Writer, Webmaster
2004 - 2010 | Atlanta, Georgia